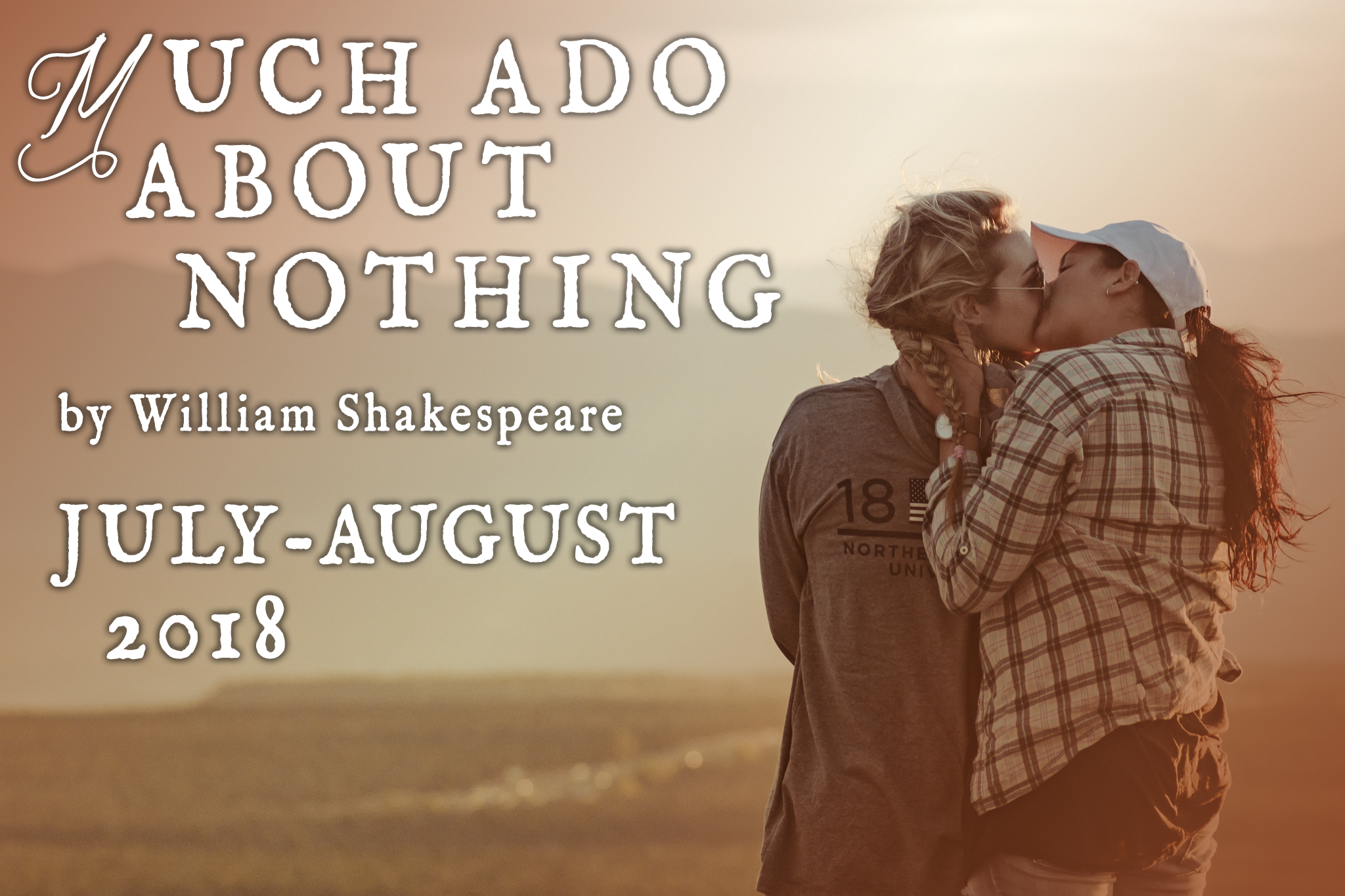 "Sigh no more, ladies, sigh no more
Men were deceivers ever…"
The original screwball comedy! Sparring lovers Beatrice and Benedick are tricked into falling for each other in Shakespeare's classic battle of wits, set against the backdrop of a darker story of romantic betrayal and prejudice. Head Trick's Much Ado About Nothing takes a feminist approach to this beloved play in a production that both delights and challenges the audience: your ticket is your invitation to the party!
July 27 – August 12, 2018
Roger Williams Memorial
Providence, RI