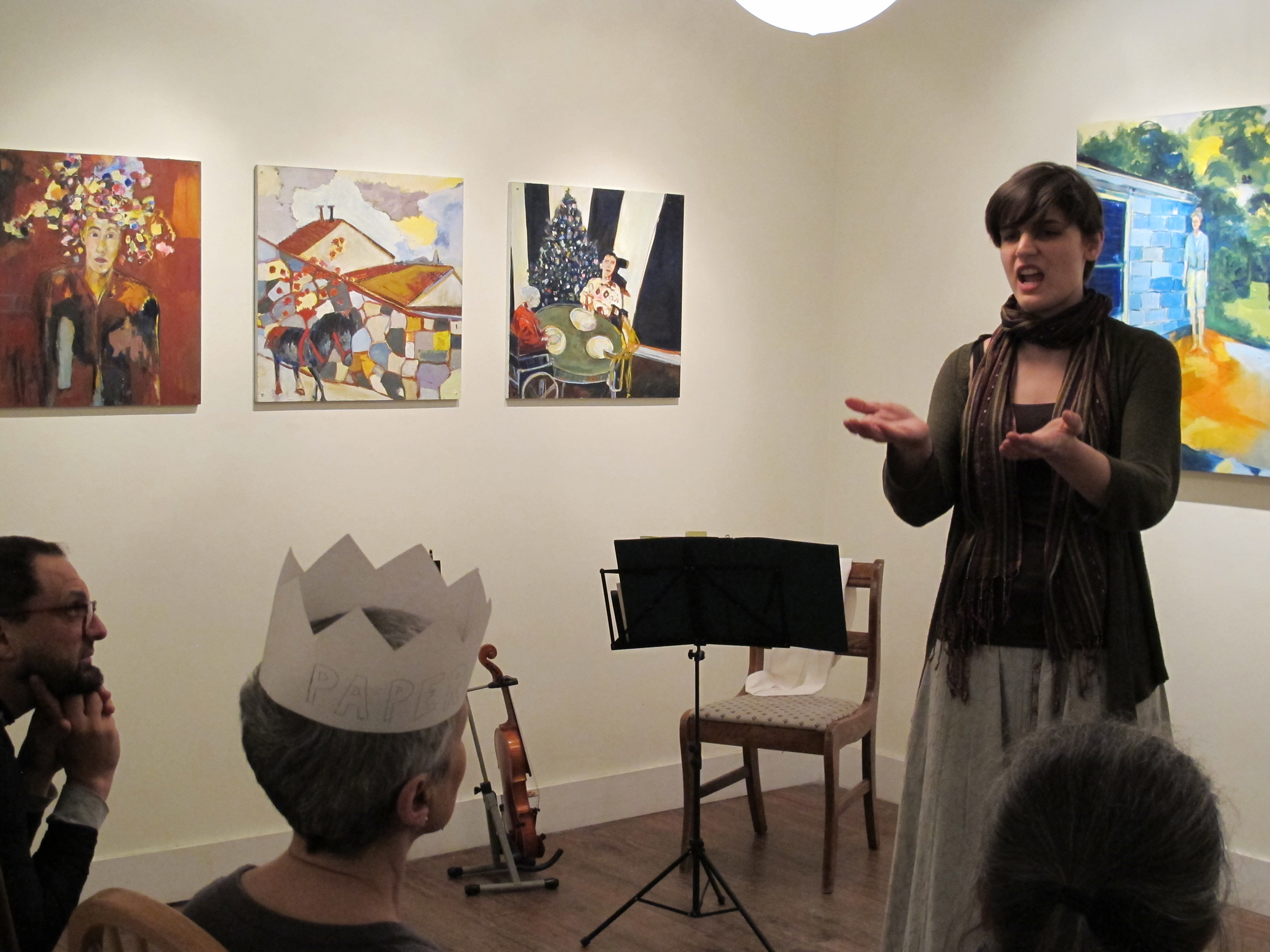 Head Trick Theatre's first Shakespeare workshop!
January-March 2016: Participating actors chose Shakespearean monologues and worked on them using several unconventional techniques, then performed them at 186 Carpenter, demonstrating the techniques used for the text work in a behind-the-scenes look at putting together a Shakespeare piece.
Monologues included Queen Margaret from 3 Henry VI (pictured), Berowne from Love's Labour's Lost, Lady Macbeth from Macbeth, and more!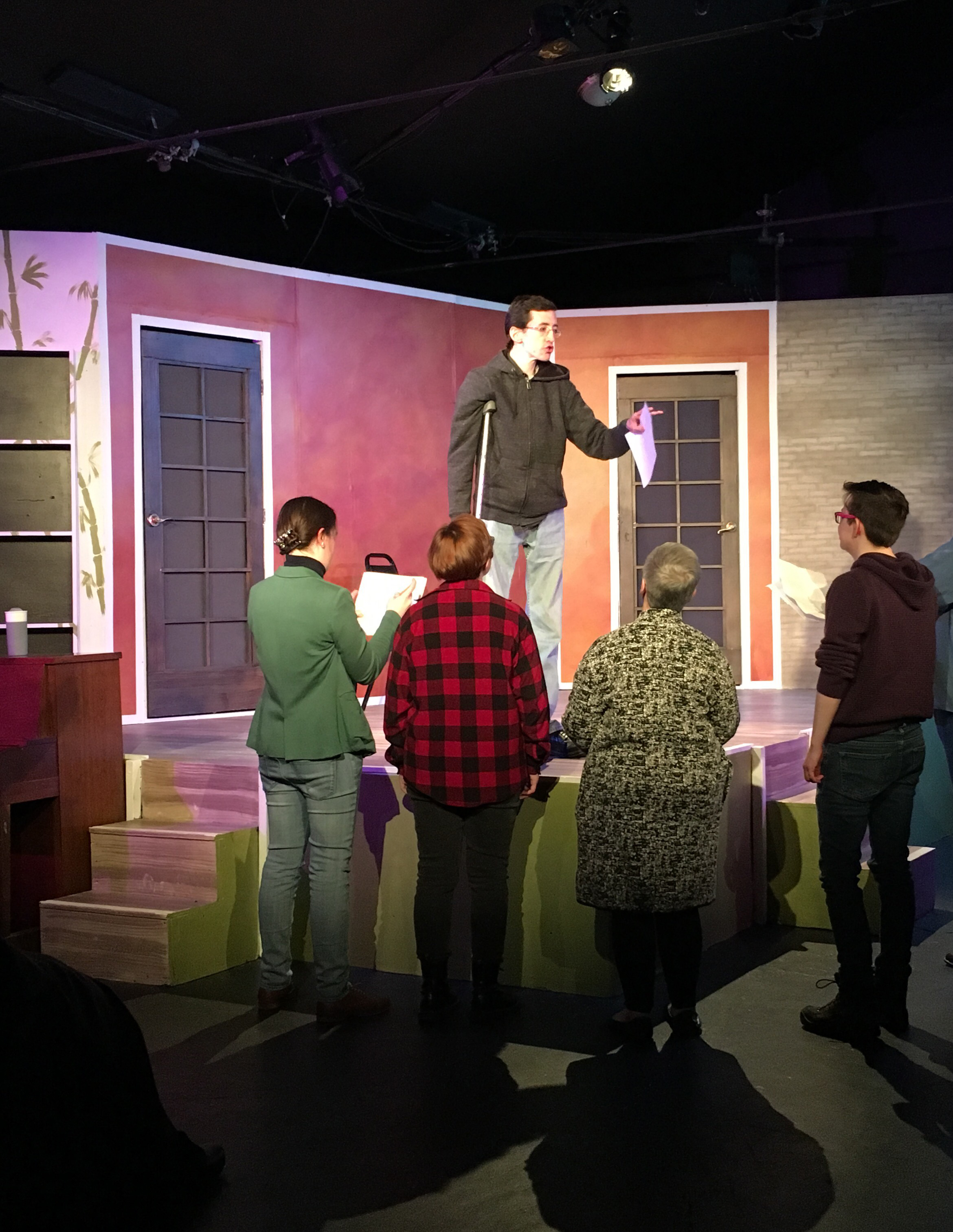 January-February 2018: Head Trick brought F#&%ing Shakes to Wakefield, RI as part of the Contemporary Theater Company's Springboard Season. The workshop showcase demonstrated the pieces that participants had been working on as well as "master-class style" live workshops of two monologues. Pieces included Cassius from Julius Caesar, Leontes and Hermione from The Winter's Tale, Cleopatra from Antony and Cleopatra, and more!
Participants in this round of the workshop also performed at Too Much of a Good Thing: A Shakespeare Shorts Festival.