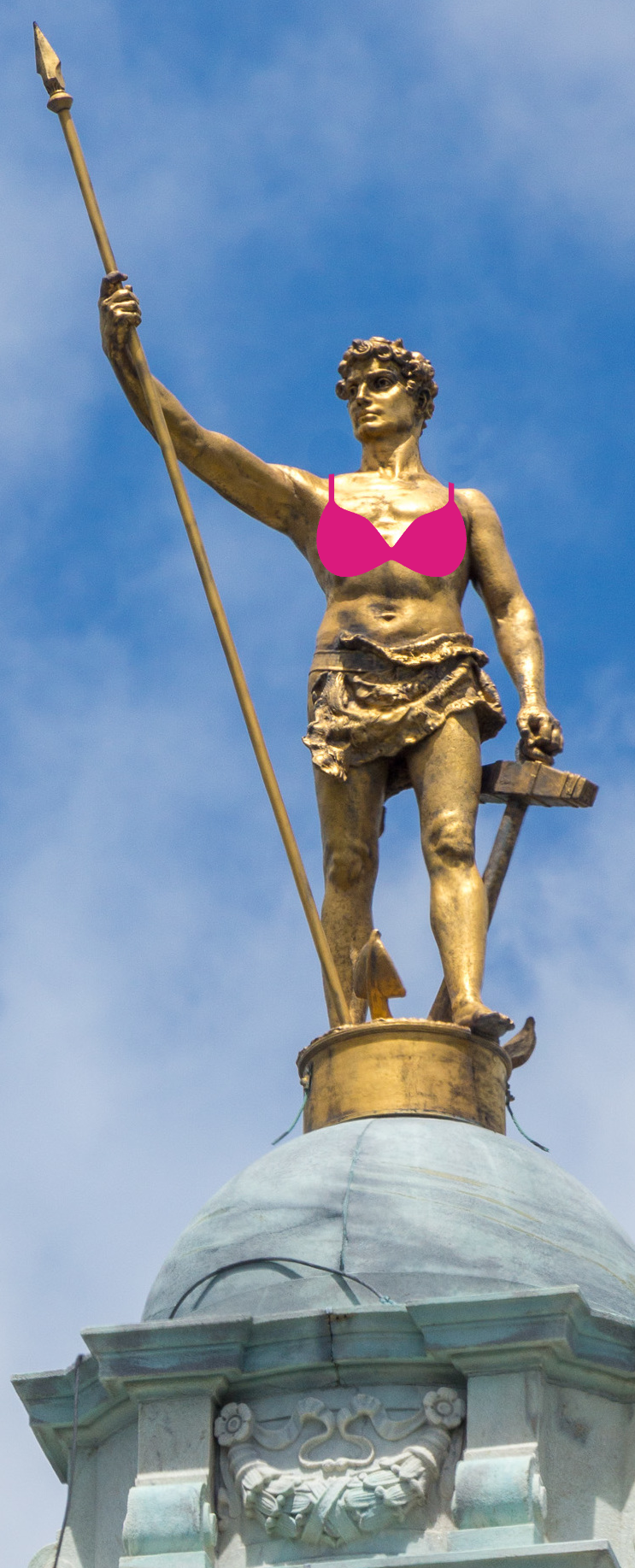 Audition for The Assemblywomen
Head Trick Theatre seeks actors of all races/ethnicities, ages, and gender identities for The Assemblywomen! Women seize control of the government and turn the city upside-down in Aristophanes's chaotic farce, to be directed by Rebecca Maxfield and performed Summer 2022 in various locations throughout Providence.
Auditions will be held over video chat on
Sunday, May 8th, Monday, May 9, Tuesday, May 10 (6-8pm each day), Sunday, May 15 (7-8pm), and Monday, May 16 (6-8pm)
. Please fill out
this form
, and we will send you a video chat link and a timeslot.
Please prepare one memorized comedic monologue. No recorded (non-live) auditions will be accepted. If you are unable to make these times, contact us at
headtricktheatre@gmail.com
and we will see if it is possible to accommodate you.
We would love to see auditions from actors with a background in improv, comedy, or similar as well as a more conventional theatre background
!
All actors must be vaccinated and boosted, with no exceptions. Rehearsals will be held over Zoom to begin with and later in person, masked if necessary; performances will be held in person July 15-31 at a variety of venues in Providence including the RISD Museum and Riff Raff Bookstore. Participation is on a volunteer basis; a small honorarium may be paid depending on available funding.
Please note that The Assemblywomen contains sexual and scatological humor.
Stay tuned for 2022-2023 announcements!