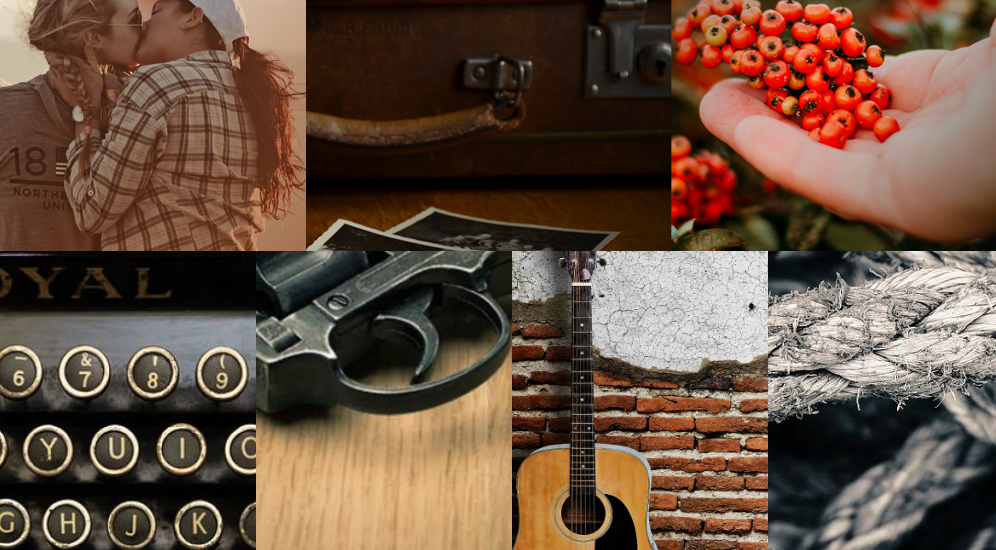 AS220 Resident Theatre Companies, Head Trick Theatre and Counter-Productions Theatre Company, seek actors of any ethnicity or gender identity for their 2018-19 seasons!
Auditions will be held at AS220, 95 Empire St., Providence, RI 02903 at the following times:
Wednesday, May 2, 6:00-9:00pm (2nd floor)
Saturday, May 5, 12:00-3:00pm (1st floor black box)
Please contact us at counterp2013@gmail.com for a timeslot.
Head Trick's 2018-19 Season, "Making a World":
MUCH ADO ABOUT NOTHING by William Shakespeare (July-August 2018)
WATCH ON THE RHINE by Lillian Hellman (October 2018)
GOBLIN MARKET* by Polly Pen and Peggy Harmon, adapted from Christina Rossetti (March-April 2019)
More information: http://www.headtricktheatre.org/2018-19-season-making-a-world/
Counter-Productions' 2018-19 Season:
READINGS IN AUTUMN (September 2018)
'NIGHT, MOTHER by Marsha Norman (November 2018)
THE ALIENS by Annie Baker (March 2019)
GIDION'S KNOT by Johnna Adams (May 2019)
More information: http://www.cptcri.com
Actors should prepare a dramatic contemporary monologue, as well as (only for actors interested in Much Ado About Nothing) a monologue by Shakespeare or another early modern playwright. (*Musical auditions for Goblin Market will be held at a later date.) After reciting your monologue/s, you may be asked to read from the script.
Please bring a photo/headshot; you may bring a resume if you choose but are not required to.
ABOUT THE RESIDENT COMPANIES
Head Trick Theatre is a performing group based in Providence, RI that puts on innovative productions of classic plays with a focus on the importance of liveness. Recent works in residence at AS220 include God of Vengeance, Sholem Asch's controversial drama about a good Jewish daughter who falls in love with a prostitute employed by her father, and Gabriel, George Sand's feminist parable performed by a cast of female and non-binary actors. Outdoor summer productions include The Knight of the Burning Pestle (2017) and The Revenger's Tragedy (2016).
Counter-Productions Theatre Company presents a variety of theatrical productions (classic, contemporary, and new works) throughout the year. We are dedicated to providing actors, directors, designers, and technicians an opportunity to practice their craft in a professional environment. We make theatre because we feel compelled to do so.